The below opportunities are for Fort Wayne, Indiana specifically. This is just a basic introduction of what we do here though. Many activities are not listed because they are spontaneous based upon developing friendships, the availability of students and the basic principle of just "doing life together". Contact us if you have questions.
WELCOME NEW INTERNATIONAL STUDENTS
Will you be the first US American to greet an international student upon his or her arrival? Take the chance to make a great first impression for Christ and our country!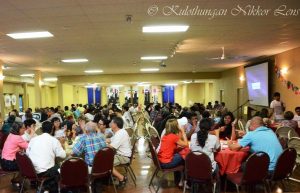 Welcome new internationals just before classes start. Come and meet new students and join the fun -- Enjoy conversation, games and food!
BEFRIEND CURRENT STUDENTS